"Innovation & development" is BY's constant theme.
Strong technical innovation ability is BY's source of sustainable development. Technological innovation has a great achievement: have dozens of patent of invention & utility model patent as well as copyright and confirmed our own core-technology.
"Continuous improvement & go beyond ourselves" is the path of innovation. Fully approach & strictly execute ISO9001 International quality management and build strict quality control standard. Main product has passed the CE certificate. BY will build a much better future with better product & better service.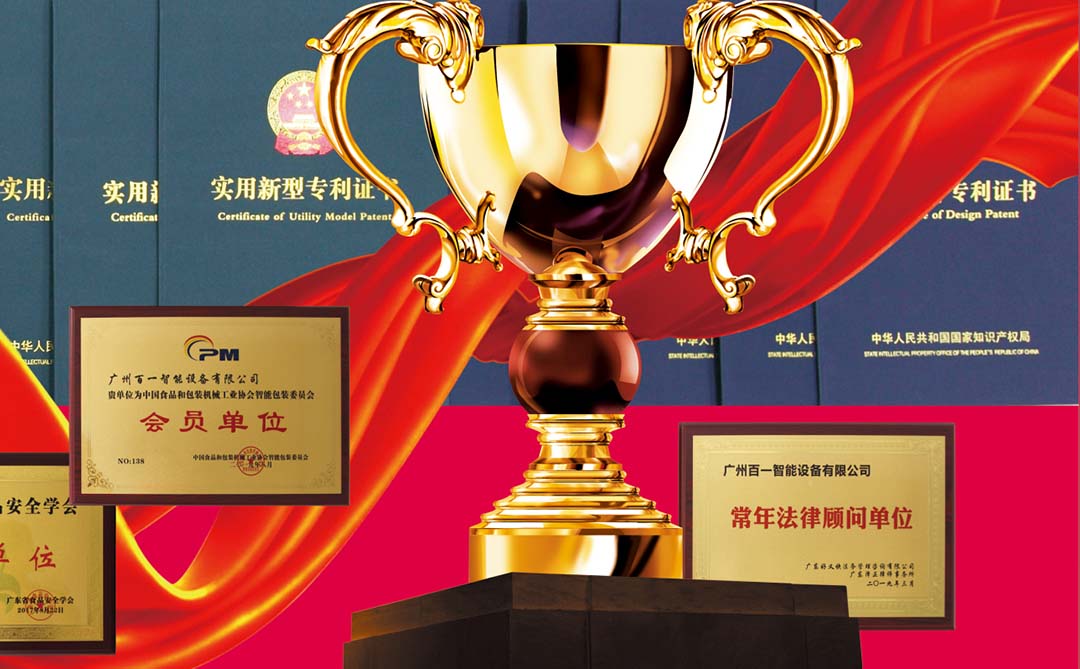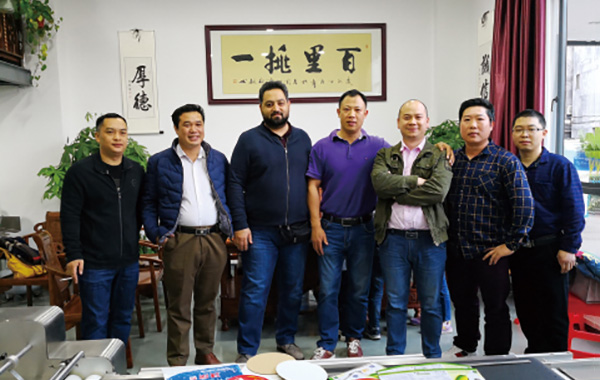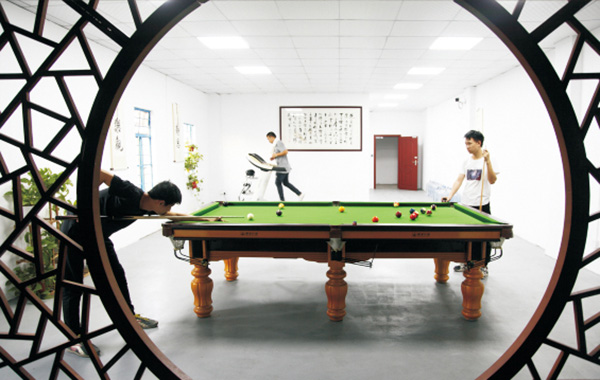 We have the strongest technical research & development team and ebullient worker. We are doing our effort to surpass the customers' expectation on product & service every day. We trust: only innovation, we can protect our own brand value; only innovation, we can get the users' respect; only innovation, we can talent showing ourselves in the changeable market.  Sound business strategy, strong technical force, we can keep our mind and better to return to our users and meet commitments to strategic partner. We will proceed industrial transformation, create a new era in intelligent feeding area.
We are keeping go ahead on the road of independent innovation tenaciously and create a new altitude.
We go "an industrial chain" development strategy bravely and make new direction;
We call "China industry 4.0 for intelligent feeding technology", established "China Intelligent making".
Therefore, we are taking steps from excellence to outstanding leisurely.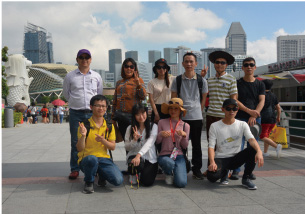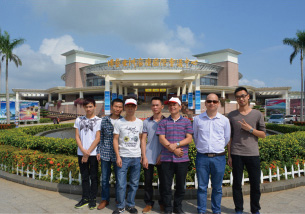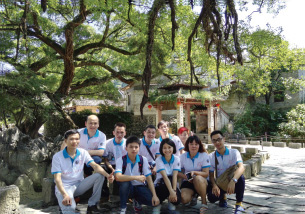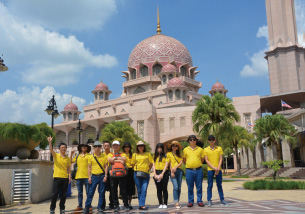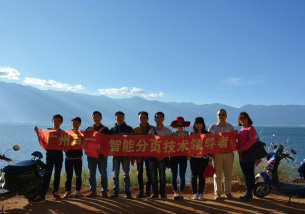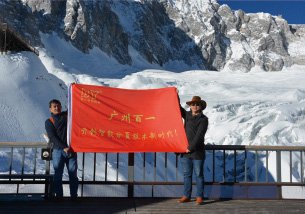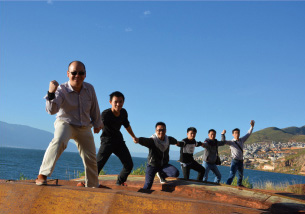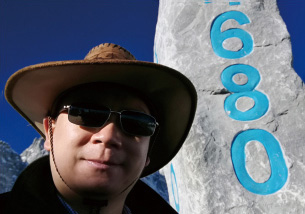 Write your message here and send it to us